Manhattan Beach: Sold July and August 2011-1015
by Kaye Thomas Manhattan Beach Home Sales.... July-August 2011-2015 One of the tests on the health of a...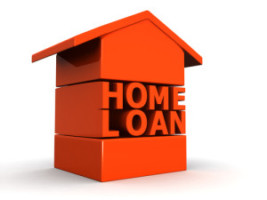 Manhattan Beach-Beach Cities: New Home Loan Changes
by Kaye Thomas While the recession is beginning to be a dim memory; there continue to be ongoing changes in buying and selling a...
Manhattan Beach- South Bay Beach Cities.. High Home Prices
by Kaye Thomas I Recently  the Daily Breeze and the LA Times have featured articles about ho...
Selling and Buying a House in the Fall: Beach Cities Buyers Don't Follow the Typical Trends
by Kaye Thomas Conventional wisdom says that Spring and early Summer are the best times to sell a home. But, even th...