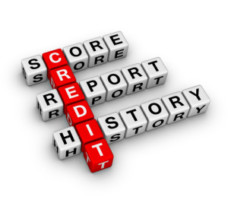 What a Credit Score Really Means
by Kaye Thomas I'm sure everyone has heard the commercial about the guy cutting bushes on a house he just saw,  as he t...
Manhattan Beach: Just Listed… Ocean Views..
by Kaye Thomas  Welcome to 608 14th St. Manhattan Beach...  Prime American Martyrs location with ocean views! &n...
Manhattan Beach: Home Prices April/May 2011-2015
by Kaye Thomas Manhattan Beach Median Home Prices April/May 2015: The  Manhattan Beach median home pri...
South Bay-Beach Cities: Memorial Day… Remember our soldiers
by Kaye Thomas Monday is  the Memorial Day holiday.. The actual date is May 30th,  but we now celebrate the day so everyone can ...